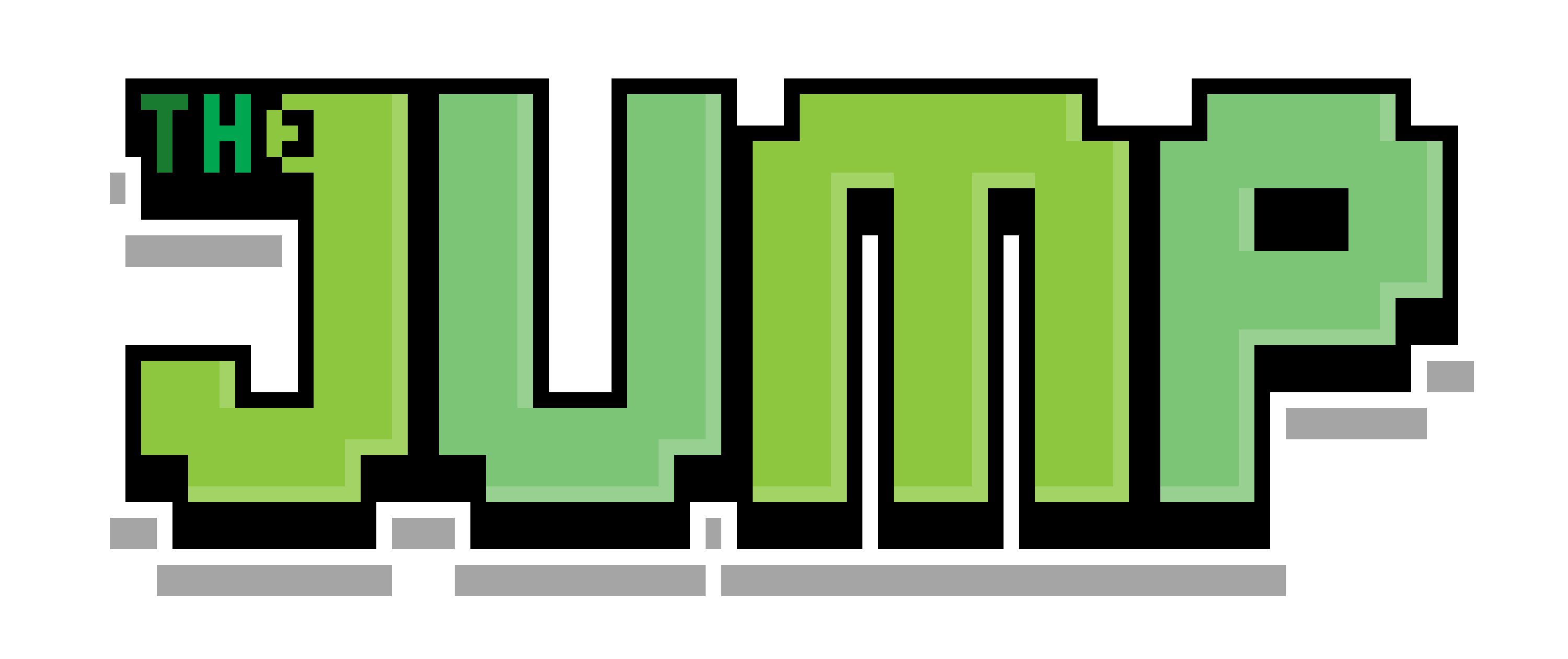 THEJUMP: Le Revenge of Marshmallow
A downloadable thejump for Windows
DESCRIPTION

THEJUMP is a game where you can explore a 2D PixelArt world from which you have to escape!
To do this, you need to find a key to open the door. The key is in a chest. This chest is guarded by monsters. To beat them, you need to find a weapon. Then you find someone, he gives you something and everything repeats from the beginning.
Do not worry! This is not a monotonous game where you have to do one thing many times! But, how many times you will have to repeat an action depends only on you. The game is not difficult but it's not easy!
Success!
FEATURES

Save your progress with unlimited accounts on your PC
Play with GamePad (The game have full GamePad support)
New graphics
New inventory system in 2.2.7 Demo
New 3 languages to translate
In 2.2.7 Demo the chests needs money to unlock
More animations, controls, settings and cheats in new 2.2.7 Demo
Find keys and unlock doors to next area
Get weapons and fight with monsters and destroy your barriers
Shopping more items and lands
Explore all the world
Save your progress
PLAY FREE DEMO!

This demo contains around a half of first Chapter of full gameplay. You can use full possibilitys of game to one moment.
ABOUT DEVELOPER
THEJUMP was developed by Veselie Ltd. Games. Bulgaria

Veselie Ltd. is Bulgarian company for making games, apps, websites and books. The company starts in 2010 and have 10 individual games, made with Scratch, GameMaker, Visual Studio and more.
We want to make things for you!
You can join our Discord server for ideas and inclusion in work on subsequent projects: https://discord.gg/EGfsru
Follow us on Facebook: www.facebook.com/IKVLTD
Youtube: Veselie Media Pictures
Instagram: www.instagram.com/dimitrgogov
and Our Wesite: www.veselie.ga
Official Game Page: https://www.veselie.ga/games/thejump/
Download demo